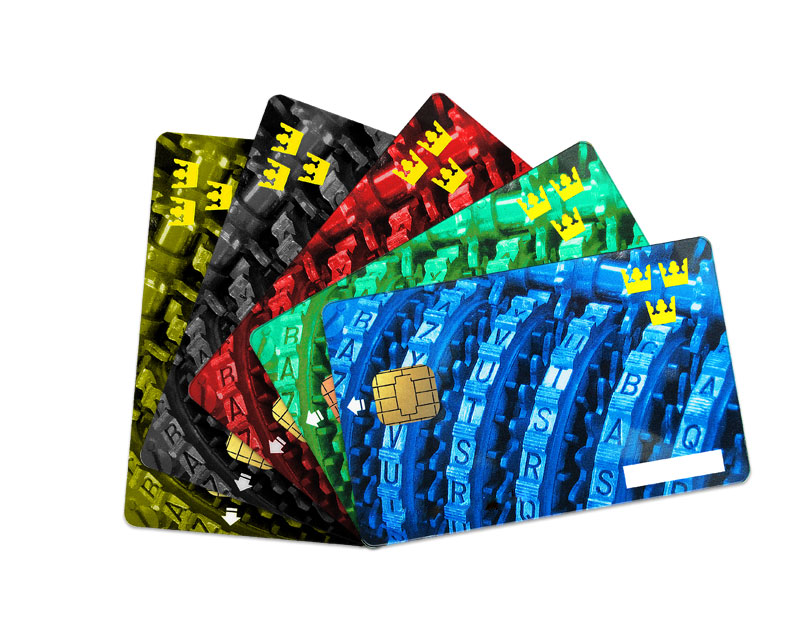 SECURE LOGIN
We provide programmed Smart cards with the highest security class, we can deliver a system developed for you, complete with card reader and card.
Our proprietary card reader KT2 is available in several different models to suit your specific needs.

The card reader was developed in collaboration with FMV to meet the need for PKI (Public Key Infrastructure) products with high security requirements. It combines smart card technology with finger biometrics and wiretapping protection.
KT2 is a unique product with many areas of application, everything from access control to digital signing of documents.
KT2 is interception protected according to FMV
RÖS standard in level U1.
The units can be equipped with different interfaces, this in order to function flexibly in your environment.
In addition to RÖS, KT2 also meets documentation according to Common Criteria. Common Criteria is a standard for security evaluation of IT products and IT systems.
As a partner with one of
we can also offer the market's oldest and most experienced manufacturer
simpler solutions where we administer your card issuance, all according to them
conditions you define.